Services
Our practice offers a wide variety of services to help you get the smile and healthy mouth you deserve. By leveraging today's advanced techniques, Dr. Zeynep Barakat can restore your beautiful smile and keep it healthy. Whether you need maintenance care or want to address dental concerns you may have, or are looking to improve your smile, we can offer a treatment plan that's right for you. Read below to learn more about some of the procedures we offer.
Preventive Dentistry
Every patient's oral care needs are different. We tailor our preventive treatments to your needs and support preventive measures to help prevent dental problems from becoming costly. We thoroughly screen your mouth for oral cancer, gum diseases and tooth decay and set up individualized preventive measures for your specific needs.
Gum Diseases
Periodontal diseases can lurk quietly with no signs or symptoms and can be a risk to your general health. We screen for conditions that affect your gums and supporting bone and provide treatments targeting your diagnosis.
Restorative, Cosmetic & Implant Dentistry
We replace missing, broken or discolored teeth. We have extensive training in planning for the replacement of missing teeth with implants ensuring that your replacement teeth will feel and look like your natural teeth.
Sports Dentistry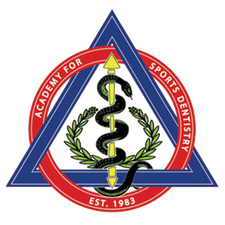 Dr. Barakat belongs to the Academy for Sports Dentistry and is a valuable resource for your oral care needs during sports and exercise. Whether your child plays team sports or you are an avid triathlete yourself or simply like to lap swim for leisure, Dr. Barakat can help you protect your smile and teeth from injuries and damage those activities can cause your face and teeth. If you or your child experiences trauma during sport or exercise, causing the loss or fracture of a tooth, call our office immediately and we can guide you on the necessary treatment protocol.