Your First Visit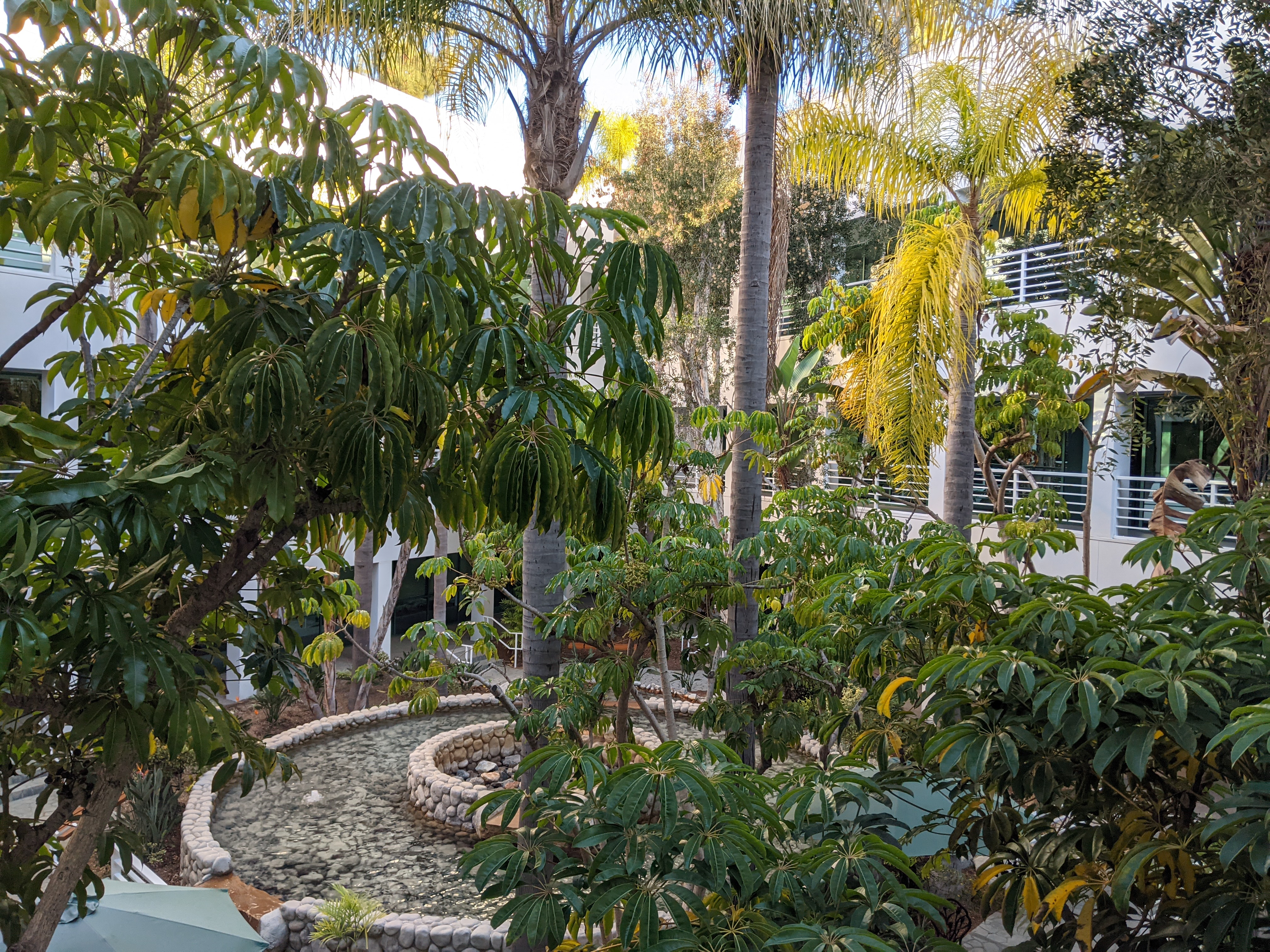 Welcome to our practice! We understand dental visits can be intimidating but our patients are put at ease from the moment they enter our practice building with our calming fountain. We welcome new patients and pride ourselves on our positive and uplifting office culture. Our practice is set up to give you the most time to discuss your goals and concerns with Dr. Barakat herself. The more she gets to know you and your needs, the better she can help plan your dental care. Her extensive background in comprehensive general dentistry is key to understanding how dental problems can arise or progress over time and emphasizes prevention of dental diseases as well as conservative treatments when possible.
As a new patient, you'll be welcomed by a calming garden and fountain the moment you enter our building. After checking in with our team, we'll help you to our room with a beautiful view of our neighborhood and a TV if you would like to have your favorite show on for comfort.
OUR COMPREHENSIVE EXAM
Every treatment plan starts with a thorough comprehensive exam. And every exam starts with a thorough review of your medical and dental history. Dr. Barakat takes time to first review then discuss your medical and dental history since many medical conditions can manifest themselves in the mouth and certain medications can also affect your risk of decay and gum diseases. She then thoroughly examines your jaw joints, mouth, gums and teeth and spends time discussing the most appropriate individualized plan for your dental care. She doesn't believe in a "one size fits all approach" with dental treatment, making sure that your treatment plan is the most suitable one for you.
COVID SAFETY
We have proudly kept our patients, staff and community safe with our COVID protocols during the COVID pandemic. Please help us continue our commitment to your safety and the safety of others by calling our office ahead of your visit should you feel unwell or have symptoms of respiratory viruses such as the coronavirus, flu or RSV. We would be happy to reschedule your appointment to a time when you are feeling better and can tolerate a dental procedure more comfortably.
Please review our COVID safety protocols before your appointment.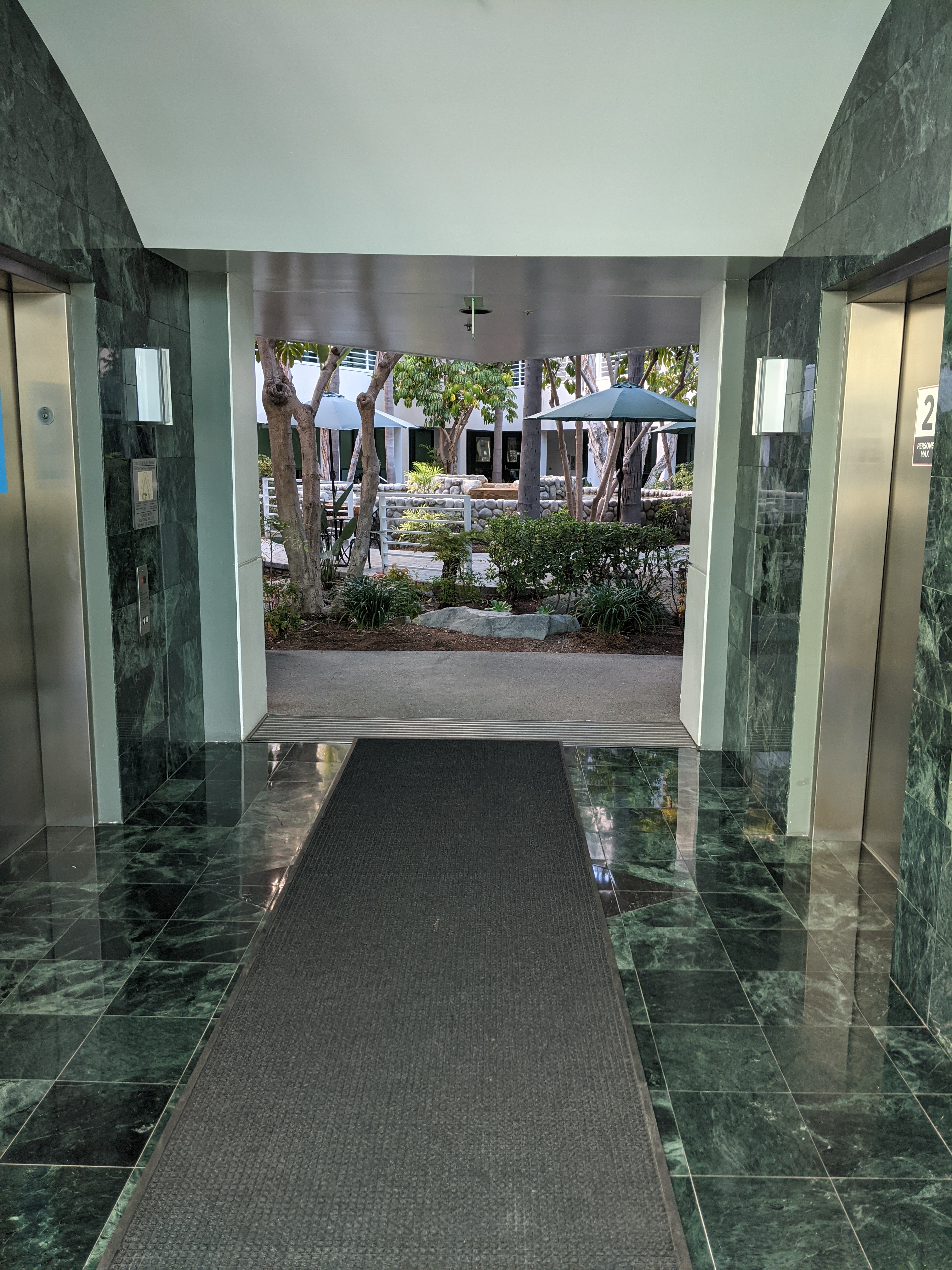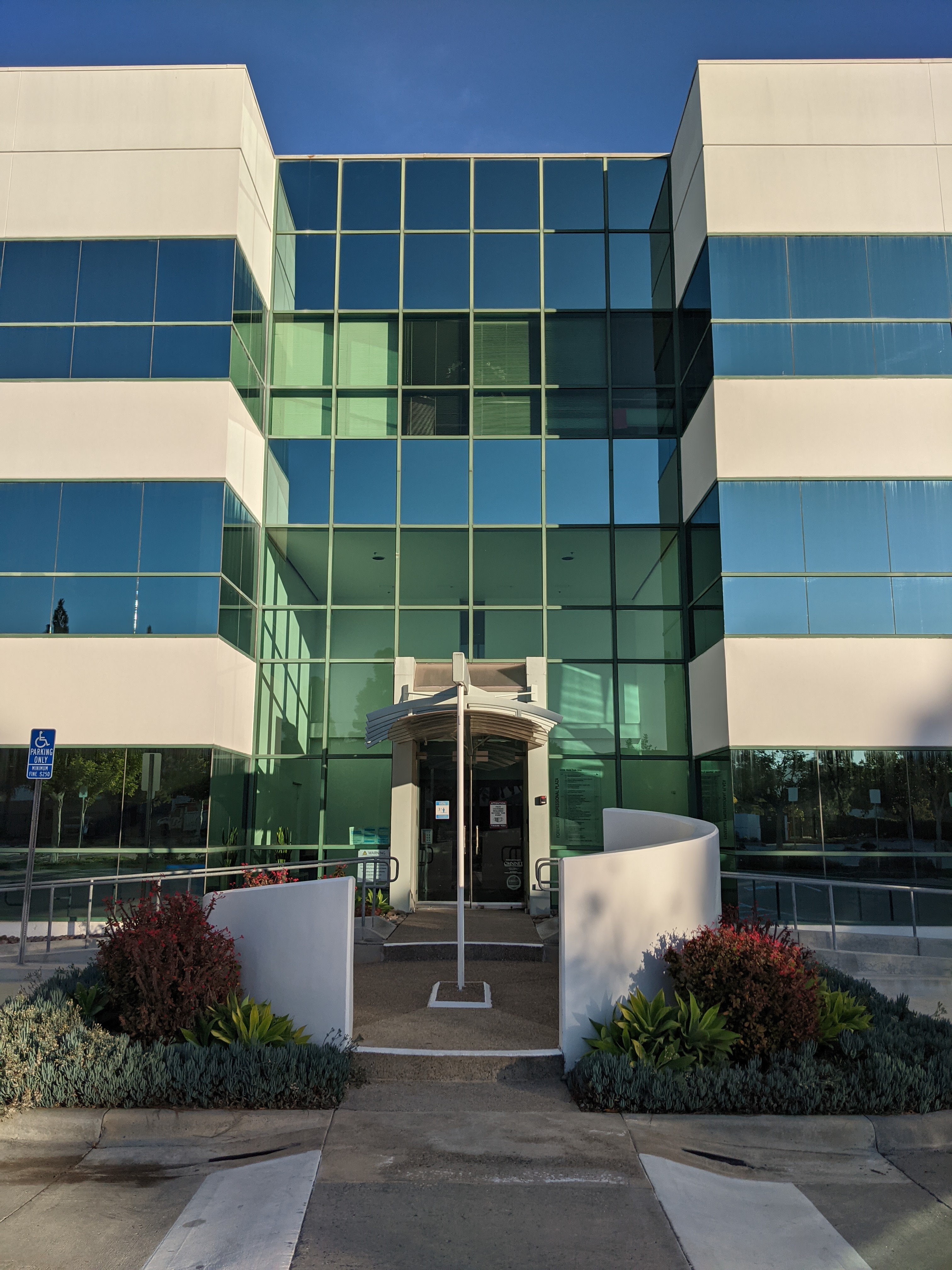 FINANCIALS
We accept most PPO insurance plans and will process your claim as a courtesy. We ask that you email us your insurance information so that we may verify your benefits before your visit. You may also call us with that information. Insurance policies generally cover only a portion of total treatment costs and plans vary according to individual policies. Unless other arrangements have been made, we ask that you pay your portion of your benefit coverage at the time of treatment.
For your convenience, we accept payments made with your Visa, MasterCard, Discover, American Express, Apple Pay as well as cash and checks.
OUR IN HOUSE MEMBERSHIP PLAN
Don't have dental insurance? That doesn't mean you have to forgo your dental care. Our in- house membership plan, the 32th Club, is a great way to maintain good dental health for patients without dental insurance and to prevent delays in treatments. As a 32th Club member, you can maintain your dental health with cleanings and checkups with convenient monthly payments and enjoy additional perks and discounts on treatments and services.

DENTAL FINANCING
We also offer in house payment plan options to make your treatment costs more manageable. We partner with Lending Club Patient Solutions, which offers options to help with financing your dental treatment.
Click here to learn more on financing your dental treatment.
See your payment plan options for your treatment and submit an application here.
We look forward to meeting you and helping you achieve a lifetime of good dental health!