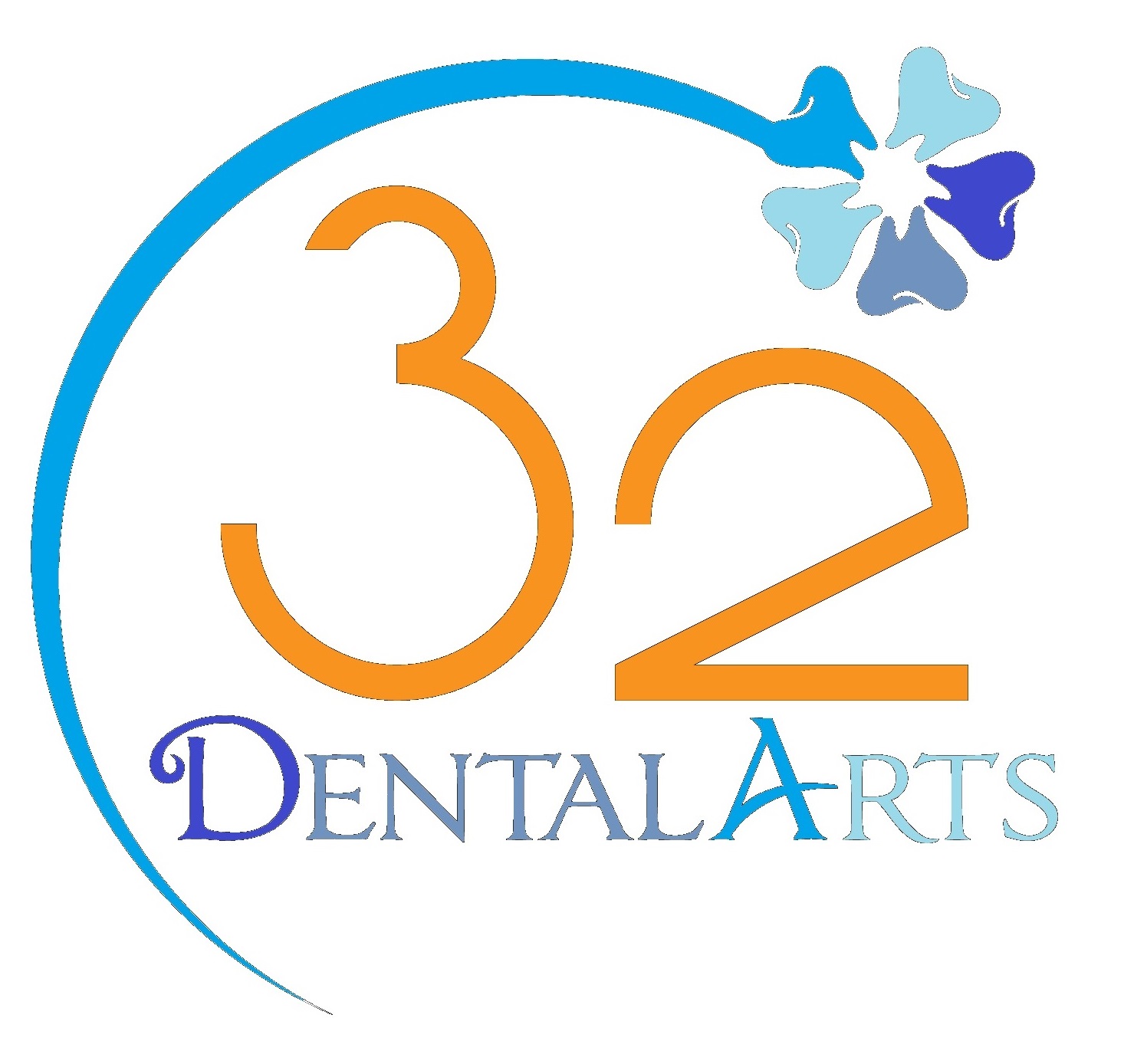 Zeynep Barakat, DMD
12396 World Trade Dr., Ste #209.
San Diego, CA 92128
Family & Neighborhood Dentist
Looking for a new dentist? We understand how challenging it can be to feel completely comfortable with dental care. We know it takes a lot of courage for many patients to make that call and schedule a dental appointment. That is why our mission is to help create an environment and culture of compassion and humor to put our patients at ease when they take that important step to improving their dental care or looking to improve their smile.

Our care is comprehensive which means we don't just treat one tooth, we examine your whole mouth, to make sure your healthy mouth contributes to your general health. We aim to establish long-term relationships with our patients so we can better understand their needs. We listen and hear our patients first. We want to understand our patients and what their past experiences have been to match the right treatment for them. We don't judge our patients if they haven't seen a dentist in a long time and we will go the extra mile to make sure your visit is fun, full of laughter, and relaxing. Going to the dentist shouldn't have to be a dreaded ordeal!

Give us a call or send us a message if you have any questions, or if you would like to schedule an appointment. Together, we can help you achieve your goal of good oral health and a fabulous smile to be proud of!

We also take your health very seriously and have implemented COVID-19 protocols for the safety of our patients, staff and community.

Read more on our COVID safety measures here.

We know that the first step towards a beautiful smile begins with selecting a dentist that you can trust. We hope to be the dental home that you have been searching for!
Reviews
Ben C., 5-Star Google Review

"I'd vote 6 stars if I could! Dr. Zeynep Barakat was terrific! After several years of not seeing a dentist, I was a bit nervous. But Dr. Barakat and her do-everything assistant Alena were professional, gentle, knowledgable, and very good at explaining everything they were doing and seeing while working on my teeth. Humorous too! They have some great up-to-date technology to help them and were great at describing their progress at every step. As Dr. Barakat described my prior dentistry history, it was easy to see that she valued the artistry she found there - a good sign of what is important to her in her own work. While I only required a cleaning this time (again, gently performed), I'll certainly be back as a long-term patient. Thank you 32 Dental Arts!"

A.B, 5-Star Google Review

"Everyone is wonderful here. I've become less nervous and fearful of my dental appointments ever since seeing Dr. Barakat. They're timely, I'm never waiting after I check in and if I communicate a need to be out by a certain time they always give me pointers on the best time to schedule and they are great at keeping to it."

Heming D., 5-Star Google Review

"I've been going to 32 dental arts for almost 4 years now and I've always had the best experience with Dr. Barakat and her amazing team. I came in with chipped teeth, cavities, and teeth that weren't cared for in multiple years (college years). She was there every step of the process to help and explain everything and anything I had questions or concerns about. The hygienist Aaron (or Erin?) Is wonderful and definitely makes getting my teeth clean a breeze for me. Never any pain and I always leave with a bright white smile. The office is also very nice and cozy. Dr. Barakat decorated each of the rooms in a different season-themed so it definitely gets me calm and relaxed walking in. Overall if you're looking for a new dentist's office, this is the place to go to."
Meet Dr. Barakat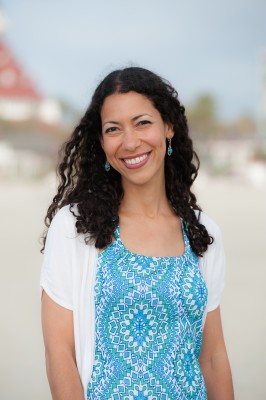 Dr. Barakat's practice philosophy is patient-centered with a focus on compassion and quality. She is commited to forming long term relationships with her patients and making their comfort a priority in her practice.
Dr. Barakat is highly ambitious when it comes to continuing education and completes more than the required amount of continuing education every year. She uses humor and patience and a lot of listening to approach apprehensive patients and to put them at ease. She can explain dental treatment clearly and thoroughly and can relate to patients of all backgrounds and ages.
Dr. Barakat is also very interested in sports and athletics and belongs to the Academy for Sports Dentistry and is a resource for amateur athletes and kids who play sports in school.
Appointment request
Need an appointment with Dr. Barakat? Requesting an appointment at 32 Dental Arts is now easier than ever. Fill out the form below and we'll contact you to find a time that fits your schedule. Start your journey towards a beautiful smile with us today!
Contact Us
Have a question or comment? Fill out the Contact Us form and we will be in touch as soon as possible.
32 Dental Arts
Zeynep Barakat, DMD, FAGD
12396 World Trade Dr.
Ste #209
San Diego CA 92128
Phone: (858) 451-2104
Contact 32 Dental Arts, with Dr. Zeynep Barakat, for your San Diego dentist, San Diego family dentist needs.