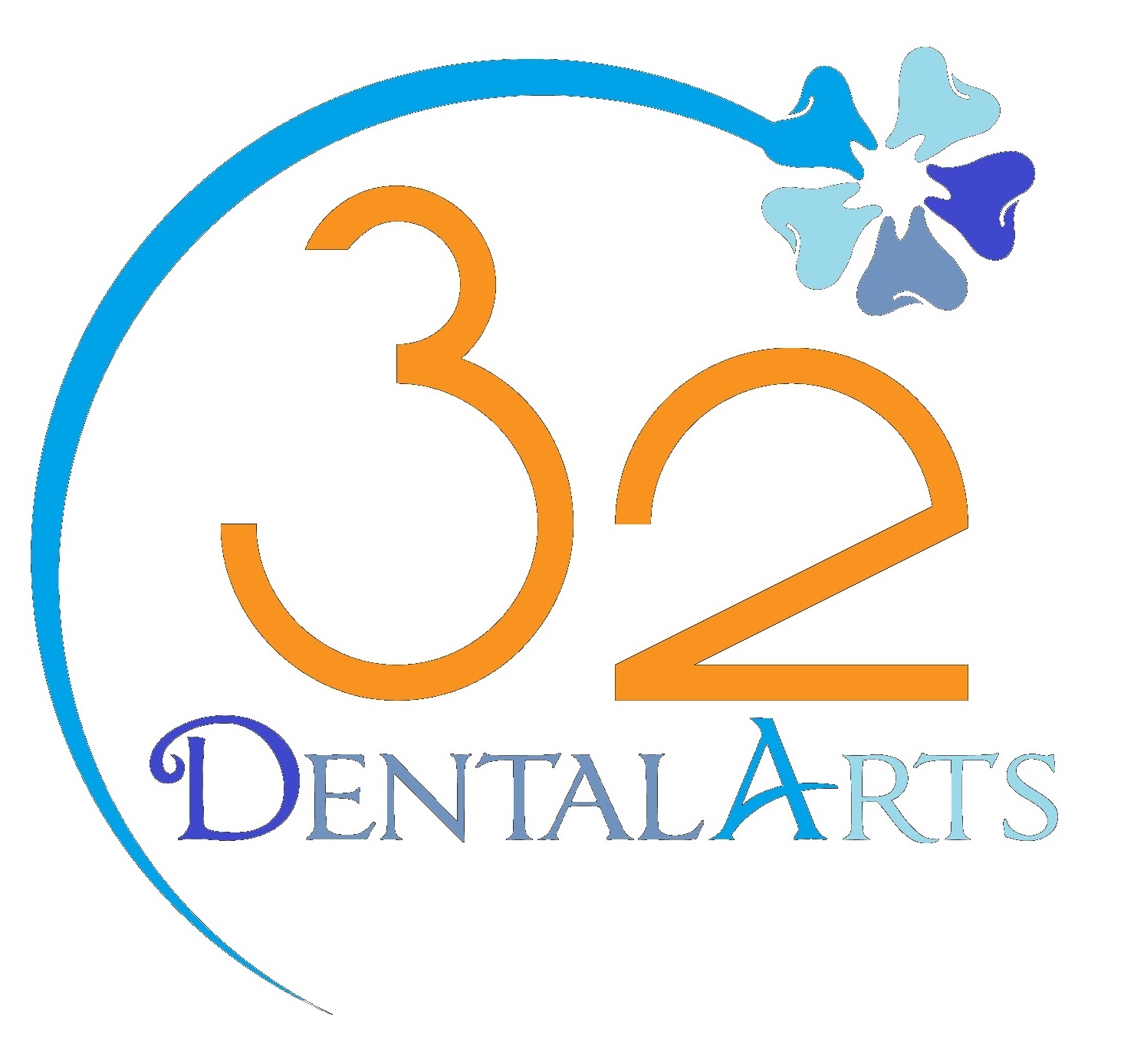 Zeynep Barakat, DMD
12396 World Trade Dr., Ste #209.
San Diego, CA 92128
Family & Neighborhood Dentist
Looking for a new dentist? We understand how challenging it can be to feel completely comfortable with dental care. We know it takes a lot of courage for many patients to make that call and schedule a dental appointment. That is why our mission is to help create an environment and a culture of compassion and humor to put our patients at ease when they take that important step to improving their dental care or looking to improve their smile.

Going to the dentist shouldn't have to be a dreaded ordeal. Everyone deserves a dentist who is honest and open about what treatments they need. Dr. Barakat believes in discussing her diagnoses with her patients so they understand why they may need certain treatments. No two patients are the same and neither should their treatment be. Whether you are a senior, an athlete, a teenager or an adult patient, Dr. Barakat will focus on your specific needs to better tailor your dental care.

Our care is comprehensive which means we don't just treat one tooth, we examine your whole mouth, to make sure your healthy mouth contributes to your general health.

‣

We aim to establish long-term relationships with our patients so we can better understand their needs.

‣

We listen and hear our patients first.

‣

We want to understand our patients and what their past experiences have been to match the right treatment for them.

‣

We don't judge our patients if they haven't seen a dentist in a long time and we will go the extra mile to make sure your visit is fun, full of laughter, and relaxing.

We care about our planet! We aim to practice eco-friendly dentistry as much as possible and have implemented protocols that reduce waste and plastics. We dispose of our face masks responsibly to minimize harm to marine life and will be continually updating our practices to reduce our footprint on landfills and oceans.

We are proud that our COVID and infection control protocols have kept our patients, staff and community safe the last 3 years.

Give us a call or send us a message if you have any questions, or if you would like to schedule an appointment.It takes teamwork to achieve good oral health and a fabulous smile to be proud of and we'll guide you every step of the way and look forward to meeting you!
Reviews
Raelene P.

"32 Dental Arts provides me with excellent dental care. Dr Barakat actively listens to me, and informs me of what she is doing during every step of the procedure. Over the last 70 years, I've had more than my share of dental work done. I've had almost every possible dental procedure there is with many different dentists (some good and some bad). Dr Barakat is one of the best! She has an excellent chair side manner, and I feel less anxious with her than most other dentists I've seen. The cherry on the top is her personable and professional team. I have worked with both Elena and Kenya and they are so kind, funny, and knowledgeable. I can't say I look forward to having dental work done, but, Dr Barakat and her team make going to the dentist a good experience. I have recommended 32 Dental Arts to friends when asked about good dentists in the area. "

Teresa R.

"I have been going to Dr. Barakat's dental office for about one year now and can happily say I'm pleased with how attentive and caring she is, as well as her staff, Elena and Erin. I had an implant and Dr. Barakat did an excellent job identifying a gum issue that needed to be improved before she could complete the work on the crown. My entire family including my husband and two sons also see Dr. Barakat and have had only positive experiences. Our dental exams and cleanings are very thorough and not rushed. I appreciate how Dr. Barakat clearly explains and answers my dental questions. We are so glad to have found her and admire the positive attitude everyone has in this office."

Dennis M.

"I have not been to the dentist in years and Dr. Barakat was very informative and helpful. I appreciative the thorough exam she did and her patient care is great. Everyone at this office is very friendly and I enjoyed my time here! Thank you 32 Dental Arts team...I will be back."
Meet Dr. Barakat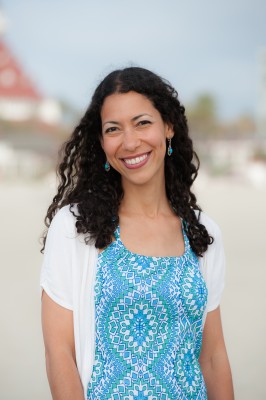 Dr. Barakat's practice philosophy is patient-centered with a focus on compassion and quality. She is commited to forming long term relationships with her patients and making their comfort a priority in her practice.
Dr. Barakat is highly ambitious when it comes to continuing education and completes more than the required amount of continuing education every year. She uses humor and patience and a lot of listening to approach apprehensive patients and to put them at ease. She can explain dental treatment clearly and thoroughly and can relate to patients of all backgrounds and ages.
Dr. Barakat is also very interested in sports and athletics and belongs to the Academy for Sports Dentistry and is a resource for amateur athletes and kids who play sports in school.
Appointment request
Need an appointment with Dr. Barakat? Requesting an appointment at 32 Dental Arts is now easier than ever. Fill out the form below and we'll contact you to find a time that fits your schedule. Start your journey towards a beautiful smile with us today!
Contact Us
Have a question or comment? Fill out the Contact Us form and we will be in touch as soon as possible.
32 Dental Arts
Zeynep Barakat, DMD, FAGD
12396 World Trade Dr.
Ste #209
San Diego CA 92128
Phone: (858) 451-2104
Contact 32 Dental Arts, with Dr. Zeynep Barakat, for your San Diego dentist, San Diego family dentist needs.